Colorlines is a daily news site where race matters, featuring award-winning investigative reporting and news analysis, published by Race Forward.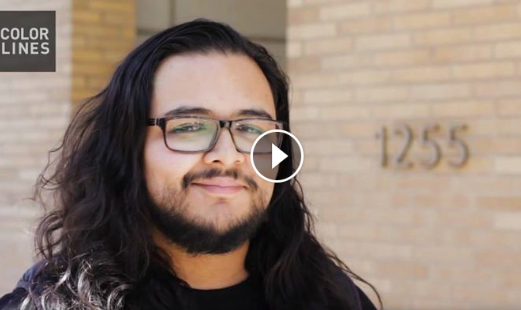 "If mass incarceration did make us safe, we'd be the safest country in the world. But that isn't the case." Meet Nico Montano. He is a Beyond the Bars Fellow at the Center for Justice at Columbia University in New York and a researcher at the Vera Institute of Justice.

#RaceAnd is a video series exploring the ways that race compounds and intersects with all the other issues faced by people of color. Each video features a different artist, activist, or thinker, sharing their lived experience of how race intertwines with their other identities, and how that mix impacts their lives both personally and systemically.
"What Is Systemic Racism?" is an 8-part video series that shows how racism shows up in our lives across institutions and society: Wealth Gap, Employment, Housing Discrimination, Government Surveillance, Incarceration, Drug Arrests, Immigration Arrests, Infant Mortality… yes, systemic racism is really a thing.