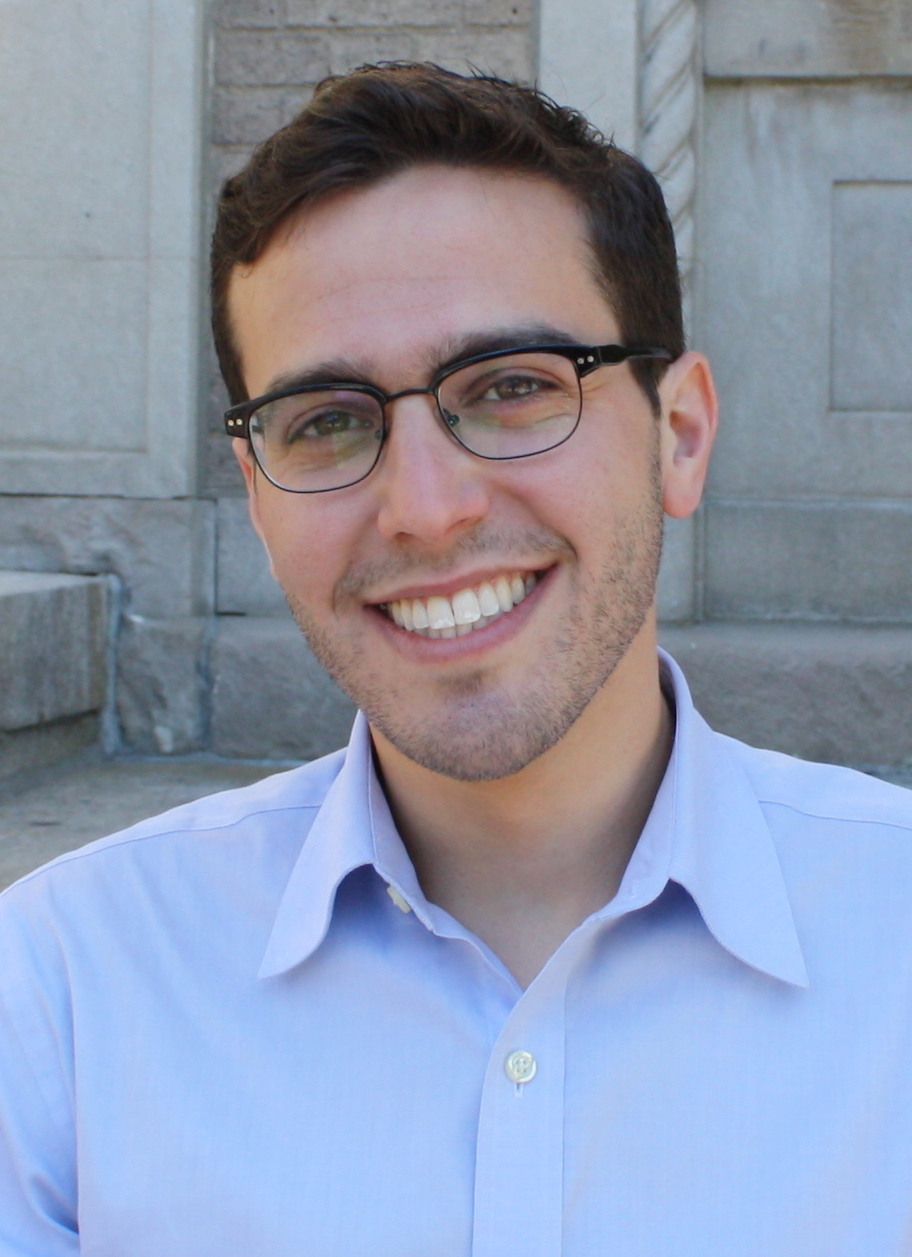 Seth Freed Wessler's Investigative Series on Deportation and Child Welfare Honored With Prestigious Award
April 3, 2012 (New York, NY) -- The Sidney Hillman Foundation has awarded Colorlines.com reporter Seth Freed Wessler with the 2012 Hillman Prize, one of the most prestigious honors a journalist can receive, for his
"Shattered Families" investigation of the intersection of deportation and child welfare
.
Hillman Prizes are awarded to journalists who have demonstrated "excellence in reporting in service of the common good." Since the publication of Wessler's investigation it has precipitated significant attention from national media outlets (Nightline, AP, CNN, among others), reviewed by policy makers around the country, and even prompted a comment by the President of the United States. In response to a question posed about the lack of due process in the deportation of parents, President Obama called it a "real problem" and said the federal government needs "to make sure that children aren't torn from their parents without due process and the possibility to stay with their children."
"I am deeply honored and humbled to be awarded the Hillman Prize. The deported and detained parents who agreed last year to tell me their stories face the prospect of losing their children forever. Some already have," said Wessler. "This investigation establishes that these tragedies are a result of structural failures of law and policy. It's my hope that the attention it's received will continue to usher in policy shifts to keep families together."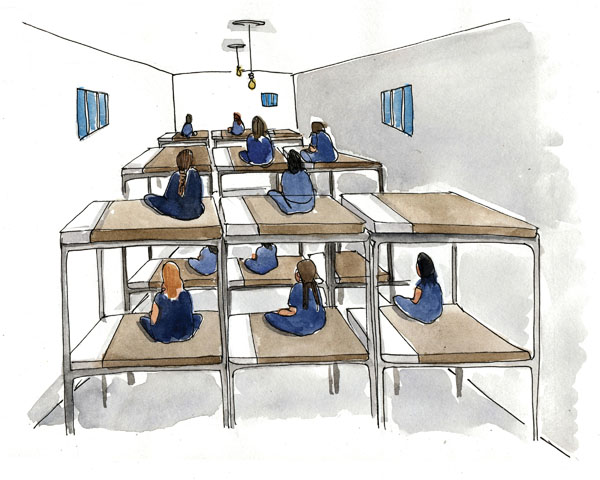 A significant impact of the investigation is its galvanizing effect on advocates around the country working to advance policy reforms. One notable example is the introduction of legislation by California state Senator Kevin de Leon to significantly address many of the local child-welfare based problems uncovered in the investigation.
"Needlessly separating children from their parents and families is disheartening. It benefits no one – especially vulnerable children. Seth has shed light on this tragic situation with his exceptional work, which has influenced the development of Senate Bill 1064: The Reuniting Immigrant Families Act," said California State Senator Kevin de Leon. "Family reunification should be priority, irrespective of a family's immigration status.  My hope is that our work will motivate other states to pursue legislation that will protect families."
Wessler's reporting on the devastating collateral effects of the deportation of parents has changed the conversation about immigration enforcement by making concrete the impacts of deporting historical numbers of people, 22 percent of whom, as the investigation found, are parents. His work established beyond a doubt that these cases are not exceptions, but a growing problem produced by two systems that together punish immigrant families by letting borders and bars stand in the way of that which we hold most dear.
"Seth's integrity, enterprise and relentless commitment to the 'Shattered Families' investigation made it possible for us to tell these heartbreaking stories," said Colorlines.com Publisher Rinku Sen. "That intersection of immigration enforcement and child welfare agencies needs continued attention."
Colorlines.com is committed to ambitious investigative reporting on stories too often overlooked and questions too rarely asked about race. Among other stories in 2012, we'll be closely tracking the erosion of voting rights in many communities of color and the ongoing attack on reproductive rights. We'll look beyond the headlines on both stories to ask both how and why communities of color have become the battleground upon which these partisan wars are being fought. We'll also continue digging into the commodification of education, predatory financial products and, of course, the quickening pace of deportation. Wessler's reporting built upon previous reporting he did in collaboration with Colorlines.com reporter Julianne Hing and research conducted with Applied Research Center colleagues Dominique Apollon and Esther Portillo.
Seth Freed Wessler
bio is available here
, and can be followed on Twitter at @SethFW. He will be awarded the Hillman Prize in a ceremony and reception on Tuesday, May 1, 2012 at The TimesCenter in New York City. The event is free and open to the public.
More information on the Hillman Awards Event and other awardees available here
.
ABOUT: Colorlines.com is a daily news site where race matters, offering award-winning reporting, analysis, and solutions to today's racial justice issues from a multiracial team of writers. Follow breaking news at
Colorlines.com/NOW
. Go deep with
investigative reporting
. And join the
conversation about solutions
wherever you feel moved. Colorlines.com is published by the Applied Research Center (ARC), a racial justice think tank. 
 
###