February 17, 2010
Solving Racial Issues in Our Own Backyard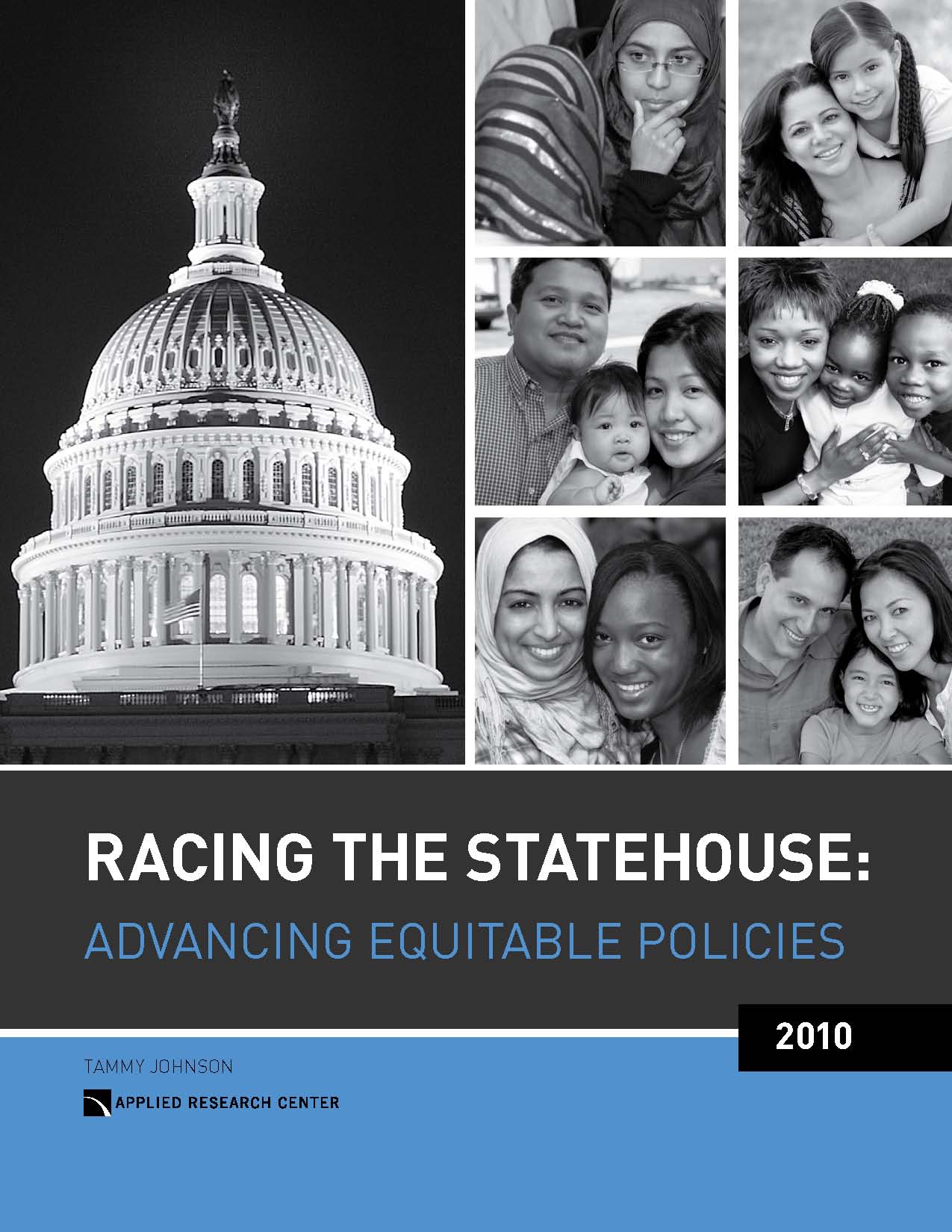 Racial disparities in employment, housing, healthcare and education are pervasive, but they need not be permanent. When rules are unfair or applied unjustly, we must hold elected officials responsible. State-level advocates are taking the lead by identifying innovative solutions to institutional racism.
Racing the Statehouse
shows how these groups have established racial justice as a standard for proactive policy making.

Racing the Statehouse, a series of state-level reports spanning eight states, finds many viable policy solutions to racial equity are available when state lawmakers explicitly consider the racial impacts of their decisions.
(Click on images to download report.)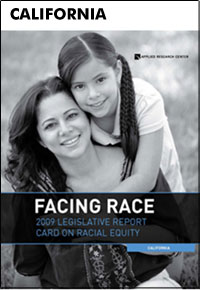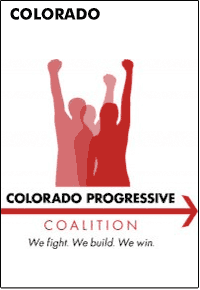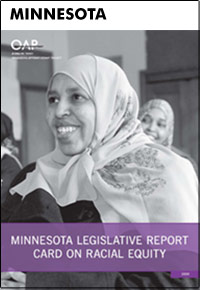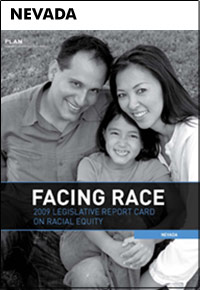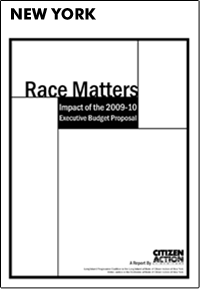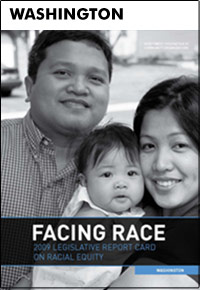 ---