February 10, 2010
California Lawmakers Fail the Grade
 

The State of California suffers from a crisis of leadership, vision and moral fortitude. In 2009, the economic downturn that gripped the nation nearly ravaged the coffers of the Golden State. Public programs and services that support low-income Californians—who are disproportionately people of color—became the target of lawmakers desperate for a fiscal scapegoat.

Applied Research Center has published its fifth edition of the Legislative Report Card on Racial Equity, as people of color look to legislative solutions to pull their communities out of the recession. Unfortunately, California lawmakers are failing the grade.
 
Governor: F    |    State Assembly: D    |    State Senate: F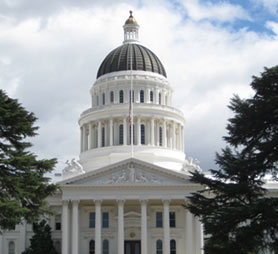 2009-2010 STATE BUDGET 
• $5.3 billon cut in public K-12 education, about $3,000 per child
• $80 million reduction to Child Welfare Services
• $20.4 million reduction to domestic violence shelters
• $82 million reduction in AIDS/HIV services
---
Rollover each issue area for more info.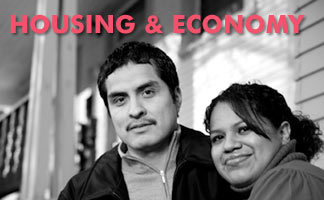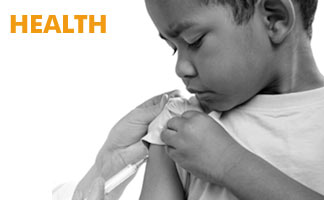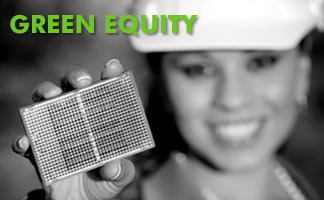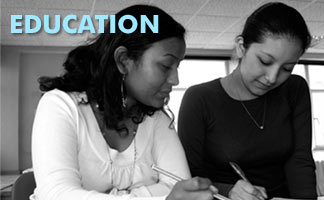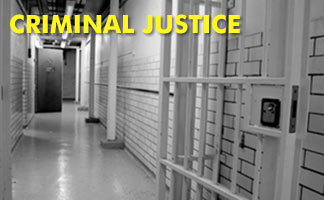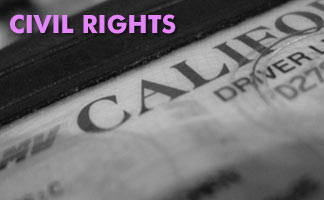 ---
---
Facing Race: 2009 Legislative Report Card on Racial Equity, California